STOP TRYING TO REINVENT THE WHEEL
TIRED OF DOING BIRTHDAY PARTIES THE OLD FASHION WAY? YOU'RE IN LUCK!
Find out how we make Birthday Parties Fun, Exciting and Super Memorable. Stop trying to reinvent the wheel, let us do all the work! We take care of every aspect of the party, while parent's sit back and watch their kids have the time of their lives! Find out why 100's of Winterpark Parents LOVE 1UP Martial Arts and our amazing martial arts birthday parties.
View Our Schedule and Gain Access To Our Exclusive Web Special
Grab Our Exclusive Web Special
* Your privacy is very important, we'll never share your information. We may email you about special offers and upcoming events. The next page will show you exclusive offers and opportunities to get started.
BIRTHDAY PARTIES SHOULDN'T BE STRESSFUL
HERE'S WHAT YOU GET
WITH OUR PARTIES
All of our parties are fast paced & SUPER FUN, and come with a one of a kind experience.
You'll also get a very special spellbinding Martial Arts class that's infused with exciting games of skill!
Your child will get to break their very own birthday board, become a Black Belt for the day AND create memories that will last a lifetime!
Aside from providing your family with an one of a kind experience, our staff goes above and beyond to make sure your party is a memorable one!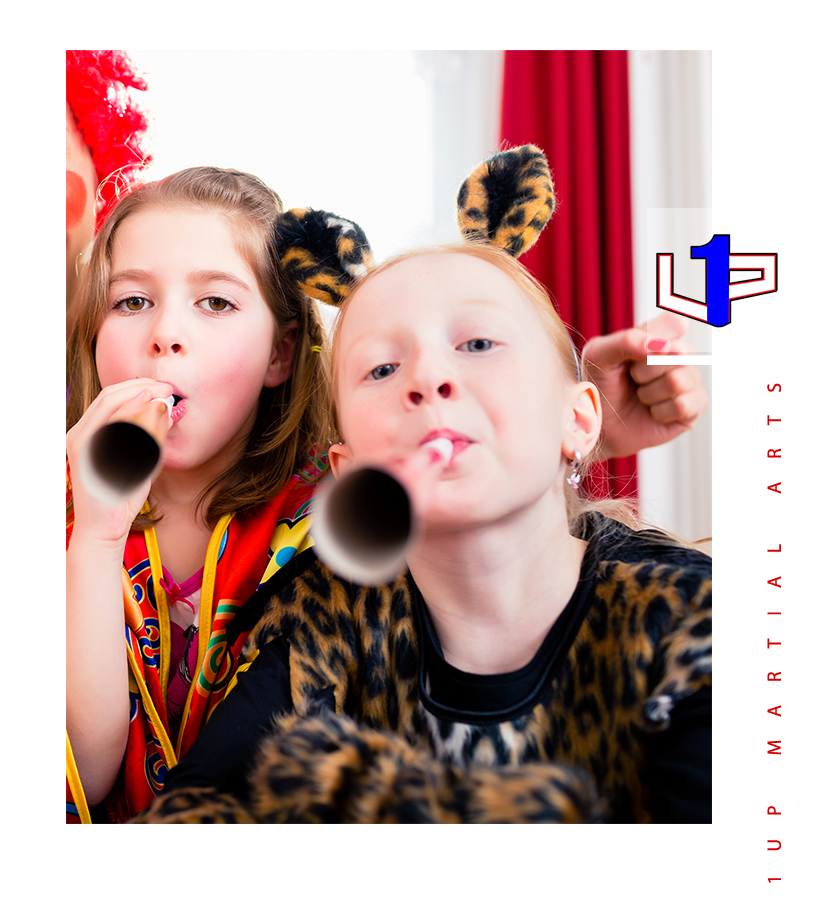 The best part is Parents Don't Lift A Finger, relax and enjoy the fun!
When we say we do everything, we mean it! We provide a one of a kind experience that leaves kids talking about their party for weeks!
We provide a dedicated space for kids to enjoy pizza and drinks, we coordinate all the games and special prizes, and make sure EVERYONE gets a super special goodie bag! Every birthday party is staffed with Black Belt Leaders and  Community Role Models.
Our staff is highly training and certified development experts! Rest assure knowing your family is in good hands. Every birthday party has multiple staff members that are not only motivation masters but life enhancers!
Kids will be Talking About Their Party for weeks, we promise!
If your planning a Birthday Party for your child… You have made a great discovery. Now you can learn the secret that other parents have found out. ​​Here's how you can get a fun filled, action packed Birthday Party that is TOTALLY STRESS FREE and your child will be GUARANTEED the most exciting birthday party EVER!
If you're tired of going to Chuck E Cheeses or McDonald's and watching kids get stuffed with fattening foods and playing the same old games, then let us help you create an experience that your child will never forget…Memories of special occasions and photo op's that will make you laugh forever. Our Birthday Parties are hosted by our energetic, friendly, professional Instructors.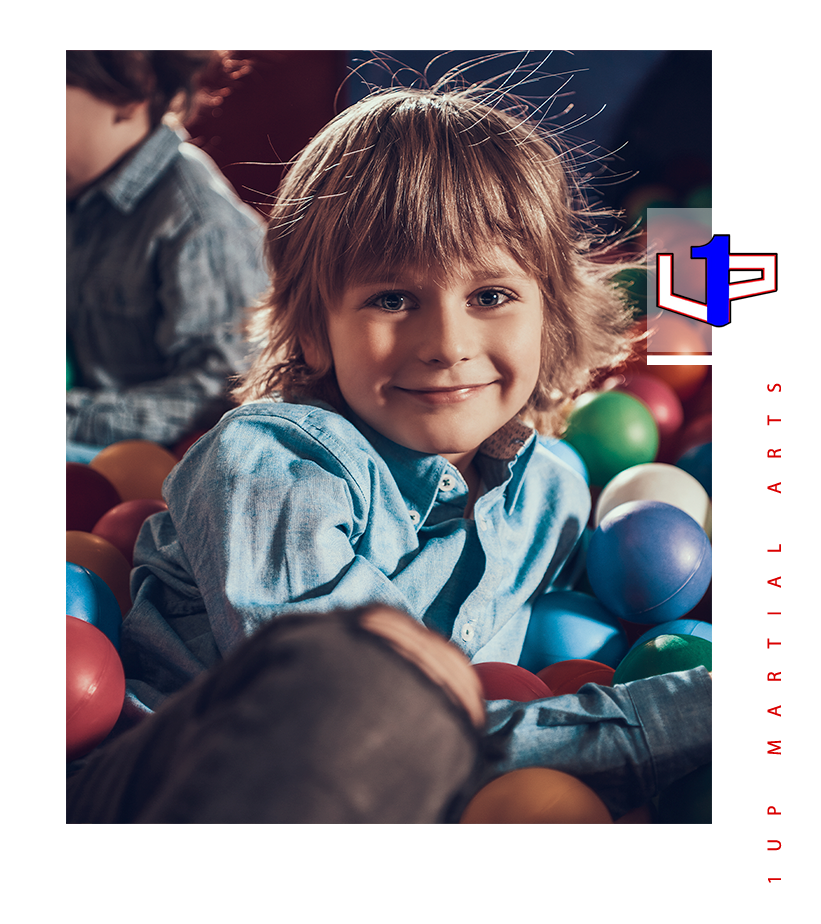 Our parties are 1 hour and 30minutes of non stop structured action. (Not a bunch of kids running around unsupervised). The games of skill are engaging and crazy fun! Our Birthday Parties are fast paced, super fun and something your child will never forget. Including when he or she gets to break a real board in front of all their friends & make memories that will last a lifetime (we guarantee it).
Here's everything you get with your Birthday Party!
• 1 hour and 30minutes of Birthday Magic
• Packages Up to 25 Kids
• Staffing for the party
• (30min) Time for Pizza, Beverages, etc
• Games and Prizes
• Exciting Martial Arts Class for you and your friends
• Birthday Star Breaks a Board
• Goodie Bags for everyone
The Party starts out with a very special Happy Birthday shout from all of your child's guests. There's time for food, singing happy birthday and gifts. We spotlight your child by making them a Black Belt for the day as they experience an exciting leadership role!
BTW – We set up and clean up for you. All you have to do is bring the birthday child, cake and decorations! We take care of EVERYTHING! You don't lift a finger!
Our parties are a once in a lifetime experience and energetic, they are dedicated to making your child's Birthday Party experience one they will never forget! We promise that your child's Birthday Party will be one of the most entertaining, fun filled and exciting Birthday celebrations your family has ever experienced!
Give Your Child The Most Memorable Birthday Party Experience EVER
AND TAKE ADVANTAGE OF OUR EXCLUSIVE WEB SPECIAL!